WSN FIELD SERVICES
WSN Field Services, the newest endeavor of William S. Nadler Jr., Inc. was established in early 2007.  It has allowed the William S. Nadler Jr., Inc. to give customers a full-service on-site skilled labor force to keep your operation running smoothly and efficiently.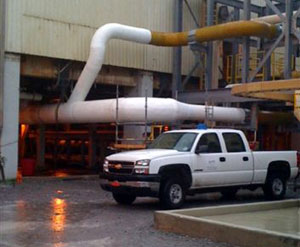 WSN Field Services provides "turn-key" turnaround services to complete a project from start to finish.  Working with DB Doran on projects requiring fabrication prior to and in concert with installation ensures a high quality product with on time delivery and competitive pricing.
We are committed to quality in Manufacturing, Installation, Maintenance and Demolition per our customers' specifications.  We handle every project with skilled craftsmanship and a dedication to safety and customer satisfaction.  We are available to handle any emergency service 24/7.
WSN Field Services provides heavy construction services mainly in the Petro-chemical Industry and Sugar Process Mills & Refineries in South Louisiana. We can handle multiple capital projects and maintenance assists that support any of our customer's maintenance requirement from purely labor to labor, material and equipment. We specialize in a range of services, which include:
CIVIL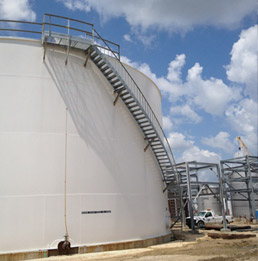 Excavation and Site Work
Concrete Foundations for Equipment, Tanks, and Structural Steel
Multi-Level Structures
Retainage Basins
Drainage Structures
Containment Structures
Base & Aggregate Installation
STRUCTURAL STEEL
Pipe Racks
Unit Structures – Walkways, Platforms, Ladders etc.
Buildings
Repair and Modification
Equipment Setting & Riggings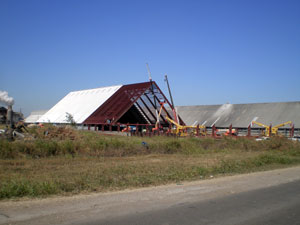 MECHANICAL
Piping Fabrication & Installation
Equipment Setting
API Tank Repair
Vessel Installation & Demolition
Specialty Welding
Turnarounds / Outages
Emergency Response
Manual Weld Overlay
Equipment Dismantling & Relocation
Equipment assembly & Alignment
Fixed Rotating Equipment & Setting
ASME Code Repair or Replacement Vessel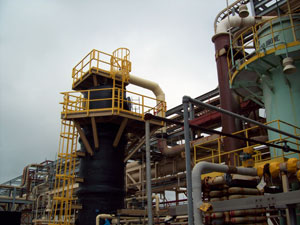 S, U, & R Stamps
Re-Sections
Tray Support Modifications and Replacement
Nozzle Installation / Replacement